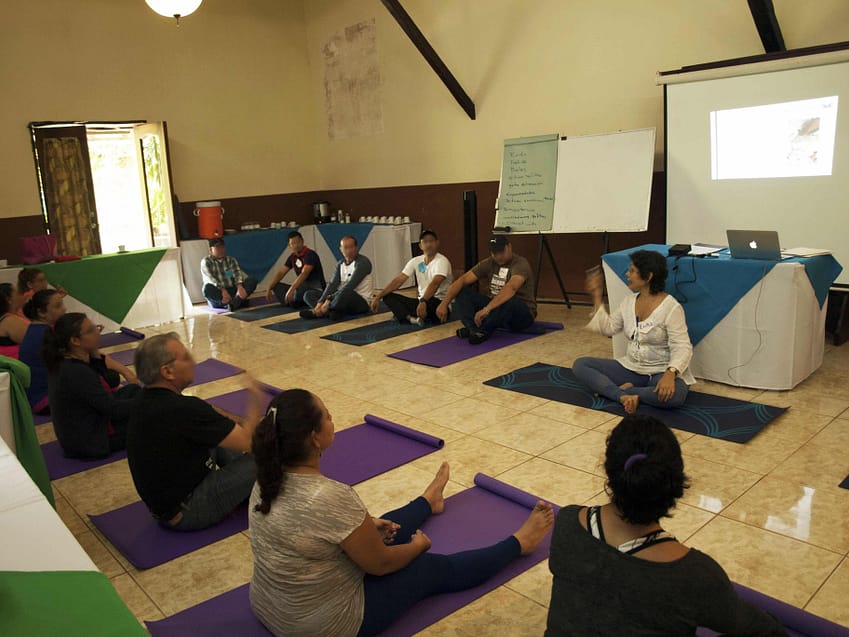 Rhythmic Breathing and Meditation Workshop
All physical, mental, emotional and spiritual activities require a conscious and deep connection of the way we breathe, this allows us a greater depth than what we practice. Being one of them to reach meditation, or to put conscious or full attention on a subject. This workshop is always a support for other workshops or dynamics that require introducing aspects of concentration and relaxation.
The benefits of breathing and meditation are currently recognized by Western medicine and are recommended for all types of activities.